Google Adwords Management
Google adwords campaigns setup, maintenance & RoI optimization services. Expert level services across Search, Display, Remarketing & Shopping campaigns.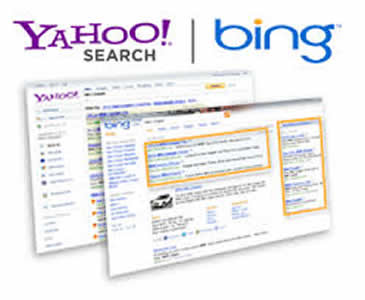 Bing Ads Management
Discover the secret how you as an advertiser can attract potential leads & buyers at much lower costs using the Bing / Yahoo network.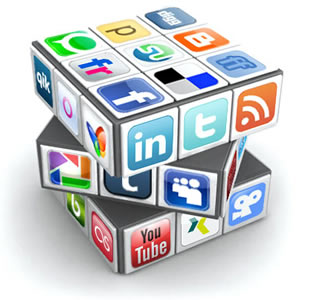 Social Media Advertising
Leverage the power of Facebook, Twitter, Pinterest, LinkedIn to not only create brand awareness & deepen customer engagement but also to drive direct sales.
Questions? Take the First Step !" description="Get more targeted leads for less cost and reach your business goals !"